We believe the outdoors are for everyone. That's why we teamed up with Patagonia again this year to award $6,000 to area programs that support environmental and stewardship education for local kids and teens. You helped us by voting in the Winter of Love poll for your favorite organizations and — wow! — 3,825 votes later, we're happy to announce the winners.
"Youth environmental education has been important to us since we opened our first store in 1964. It's how we keep creating customers," joked Will Gay, owner and CEO of Diamond Brand Outdoors. "Community support is at the center of all we do and we're very happy to again partner with Patagonia to support these programs that combine life skills and outdoor experience, building self-esteem, fostering a sense of discovering, and building appreciation for adventure in the world that surrounds us."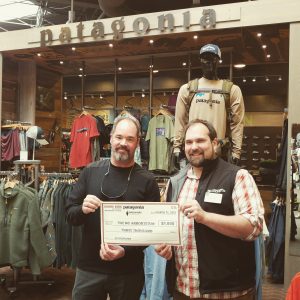 ecoEXPLORE (Experiences Promoting Outdoors for Research and Education) takes the top spots with 1,749 votes. The initiative is an incentive-based citizen science program for children in grades K-8. Developed by The North Carolina Arboretum, this innovative program combines science exploration with kid-friendly technology to foster a fun learning environment for children while encouraging them to explore the outdoors and participate in citizen science. Kids earn badges and prizes as they help scientists learn about wildlife in kids' own backyards, libraries and parks. They'll receive a check for $2,500 and a $500 gift card.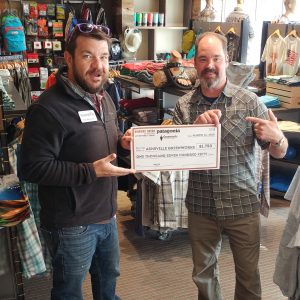 Finishing in second with 1,174 votes is the Youth Environmental Leadership Program (YELP) at Asheville GreenWorks. YELP introduces young people of color to environmental fieldwork through a six-week paid internship. Interns work alongside professionals to gain firsthand experiences with careers in environmental science, engineering, water quality, and forest ecology while making a difference in the local environment. We're sending them a check for $1,500 and a $250 gift card.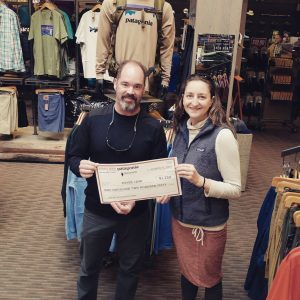 In third, RiverLink's K-12 Watershed Education delivers its programs at no cost to schools within the French Broad River Watershed. Through hands-on and fun experiences, students leave lessons with the knowledge and skills to care for their watershed. 902 votes earns them a check for $1,000 and $250 gift card.
Since opening WNC's original outdoor store in 1964, community support has been an important tenant of our success and one of our guiding principals. Join us on March 18 at our store on 1378 Hendersonville Road for Campapalooza, a celebration of our history and a showcase of 2018's hottest gear. We'll have giveaways, package discounts, one-day-only deals, outdoor education from some of the best in the business, and more. We'll also present checks to the local organizations listed above and others.
Everyone who cast a vote was also entered to win a $100 gift card to Diamond Brand Outdoors. Congratulations to Samantha B. of Asheville!
We're blown away by the response. It's great to be part of a community dedicated to making sure the next generation of adventurers are developed through the ability to get outdoors and run, jump, play, and explore! #AdventureIsLocal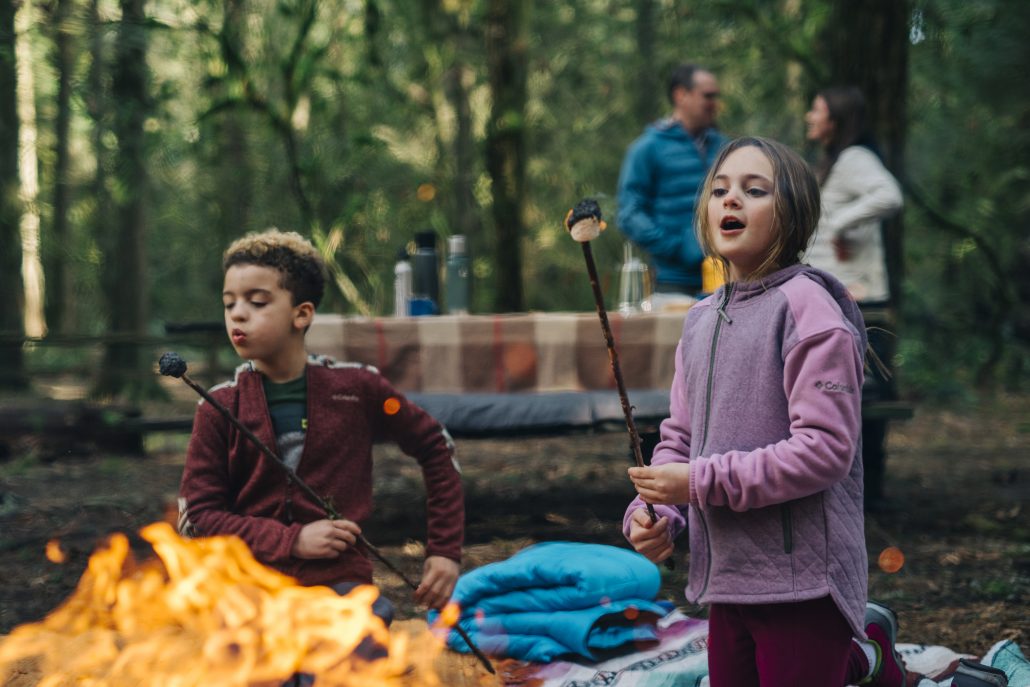 https://diamondbrandoutdoors.com/wp-content/uploads/2018/02/F17-YOUTH-TK-5710.jpg
4912
7360
Diamond Brand Outdoors
/wp-content/uploads/2017/09/diamond-brand-outdoors.png
Diamond Brand Outdoors
2018-02-22 09:46:32
2018-04-18 11:44:58
$6,000 for Local Youth Environmental Education — Again!