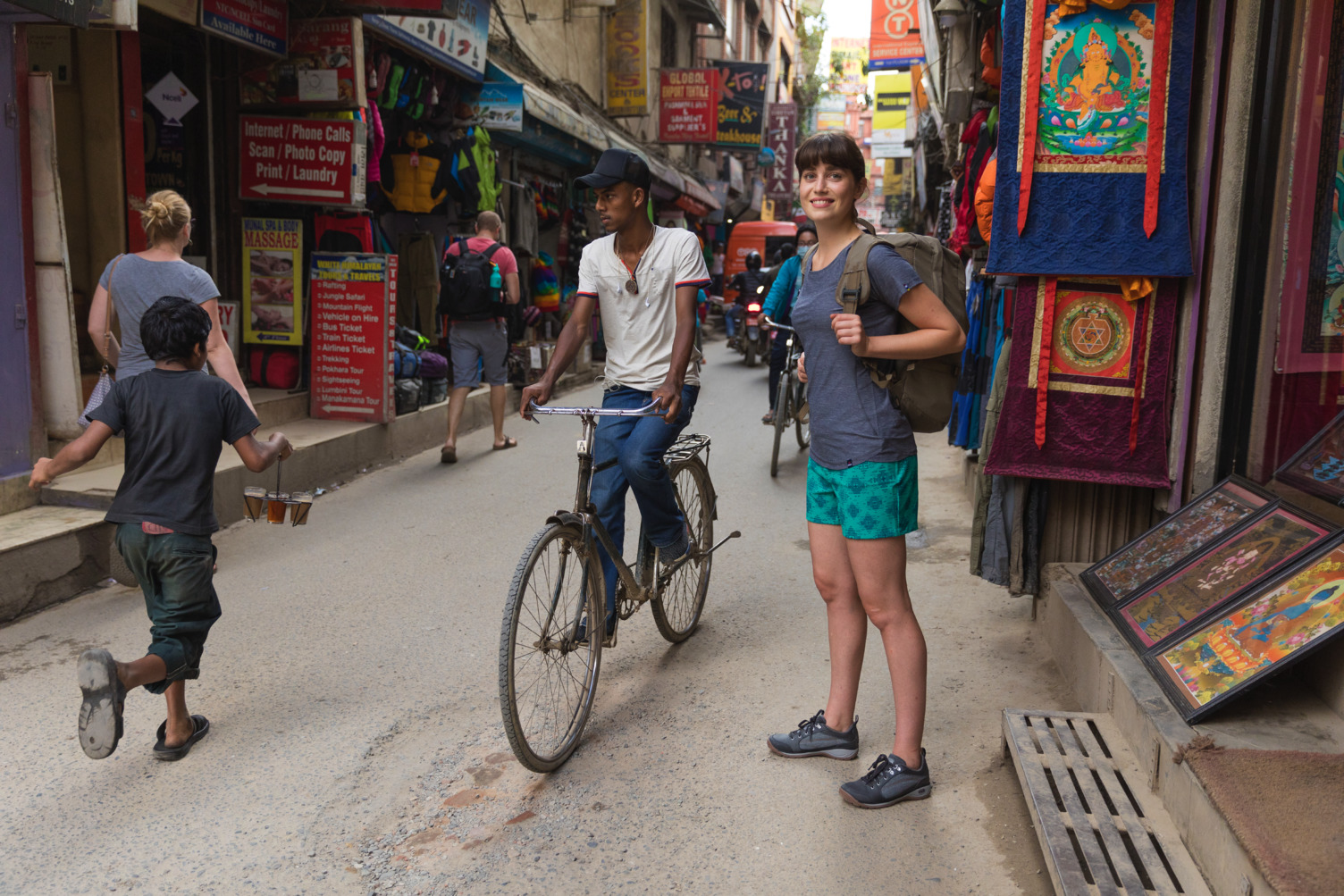 Personal Shoppers for Outdoor Apparel + Gear
Ever since we opened our first store in 1964, we've been committed to providing our customers unmatched customer service in a fun and intimidation free environment. While you'll always get a stellar experience at any of our locations, we're taking our signature customer experience to the next level by offering Personal Outfitting Sessions with our very best gear, apparel, and footwear specialists.
Personal Outfitting Sessions are the perfect way to get personalized help and guidance selecting gear and apparel for everything from a thru-hike to everyday life. Here are just a few of the things our experts can help with:
Updating your everyday wardrobe
Finding the perfect gift
Preparing for travel
Getting geared up for a new outdoor activity
Selecting a new footwear system
Sessions are always free with no minimum purchase requirements, and we'll work around your schedule. You can even schedule sessions outside of normal business hours! Just fill out the form below and one of our Personal Outfitters will reach out to you in the next 24 hours. Want to know more? Check out our top 4 reasons you should try Personal Outfitting.
SaveSaveSaveSave
SaveSave
SaveSave
SaveSave
SaveSave
SaveSave
SaveSave
SaveSave
SaveSave
SaveSave
SaveSave
SaveSave