When it comes to carving out time for outdoor adventures, we think bringing your gear should be stress free and simple – not a huge production. That's why we've partnered with innovative brands like SylvanSport, Thule, and Boonedox to offer easy options to cart your boats, boards, and other gear.

SylvanSport Go Easy Ultimate – $2895.00
Best for: Multi-sport families and busy people eager to squeeze in a post-work paddle sesh.
Why we love it: This lightweight trailer is incredibly well constructed for durability and ease of towing. It also features a watertight storage compartment so you can have all your gear ready to go at a moment's notice. We even know a few customers who keep their's loaded up and ready to go for impromptu adventures. Plus, SylvanSport is based just down the road in Brevard.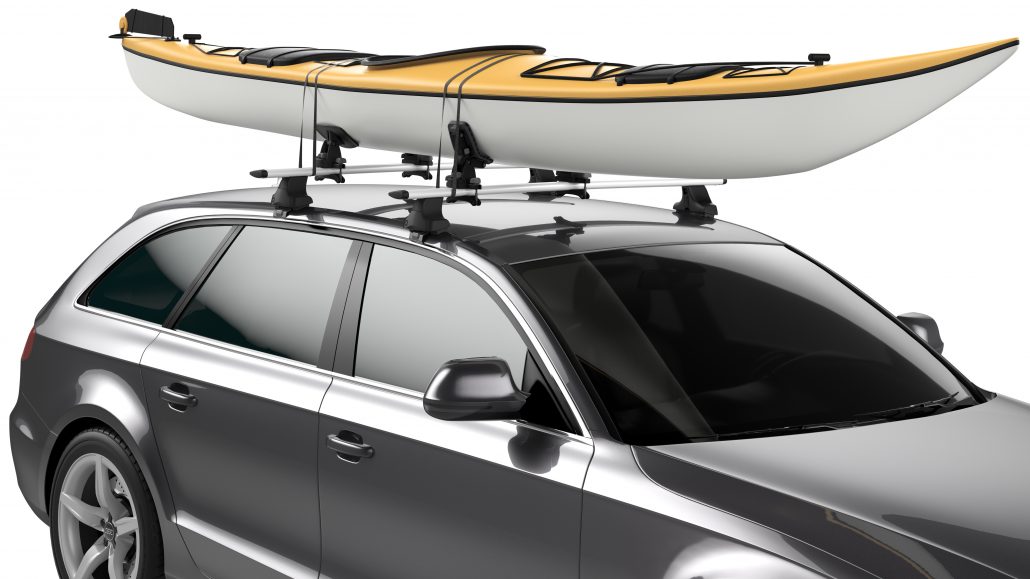 Thule Dock Glide – $229.95
Best for: Paddlers looking for a top-of-car solution for protecting and loading their boats.
Why we love it: These saddles pivot to accommodate nearly every hull size and shape. They are felt lined, which make loading a breeze and protects your watercraft from scrapes and scratches. All Thule products are tested to stringent European crash standards, so they are among the most secure systems out there.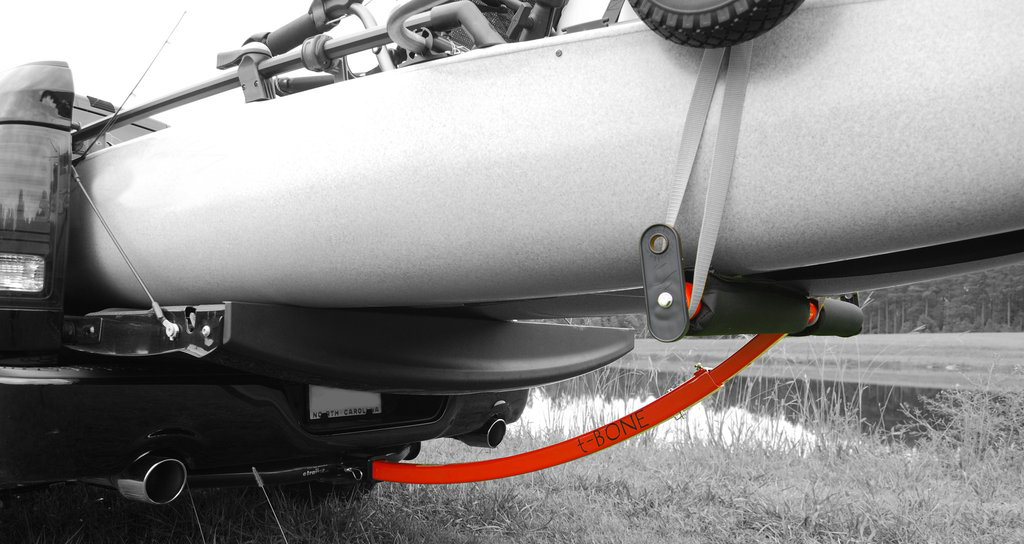 Boonedox T-Bone – $199.95
Best for:  Truck owners who love full size fishing kayaks.
Why we love it: This bed extender is a simple solution, executed perfectly. It's made right here in NC out of sturdy and rust-free aircraft grade aluminum, and features a radial design to preserve ground clearance.  Since it's approved to carry loads up to 300 pounds, there's no boat it can't handle.
SaveSave
SaveSave
https://diamondbrandoutdoors.com/wp-content/uploads/2018/05/GoEasyLifestyle07.jpg
3456
5184
Diamond Brand Outdoors
/wp-content/uploads/2017/09/diamond-brand-outdoors.png
Diamond Brand Outdoors
2018-05-03 08:32:58
2018-05-03 12:43:31
Racks, Trailers, + Bed Extenders for Boats