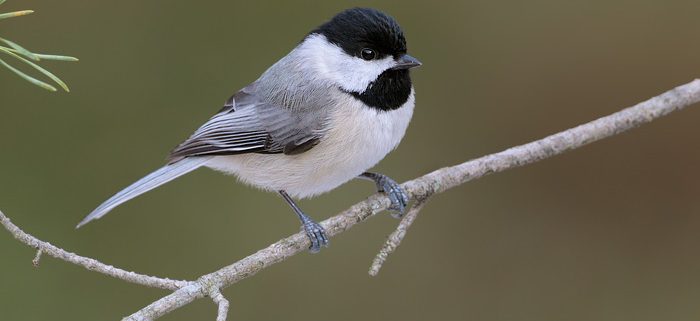 Spring arrives on March 20. Cool, sunny mornings lay the perfect groundwork for the excitement of birding. International birding guides Emilie Travis and Kevin Burke will rundown what birds you can expect to see in our area during this season including tanagers, warblers, vireos, and goatsuckers.
Your enjoyment of birds depends hugely on how they look through your binoculars. This class will take a look at popular options for beginners and seasoned bird enthusiasts, as well as other items to keep in your birding toolkit.
Kids and pets on leash are also invited to join you at this free class.