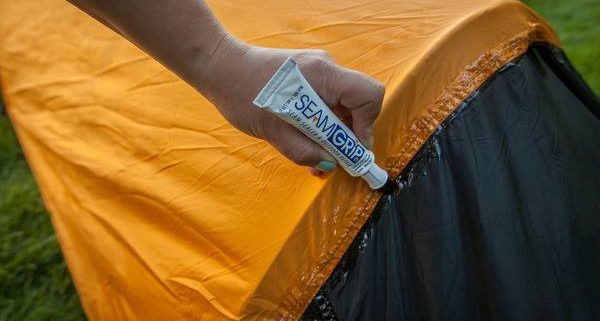 At Diamond Brand Outdoors, our mission is get people outside. When you're camping, hiking, paddling, fishing, or just living life to its fullest, your gear starts to show your love for the outdoors. GEAR AID specialist Beaty Jackson teaches people how to keep their well loved gear in like-new condition, increasing performance, saving money, and consuming less of the world's resources. Whether your adventure is climbing a mountain, diving the deep blue sea, fishing in the rain, or camping in your backyard, this clinic is for you.
This free clinic is part of Campapalooza, a day of outdoor skills learning, special deals, and fun.
Kids and well-behaved pets with owner on leash are welcome.